HOW IS YOUR LITTLE ONE SLEEPING?
TAKE OUR FIVE-QUESTION
ANALYSIS NOW...
TAKE QUIZ
9/10 Children Suffer From these Symptoms and they are all associated with Sleep Disordered Breathing
Night terrors
Bedwetting
Crooked teeth
ADD / ADHD
Low IQ
Arrested growth
Aggression
Anxiety
ADHD
What is the real cause of these symptoms?
When there are
underdeveloped
dental jaws and
arches
Airways become
compromised
The result is
Sleep
Disordered
Breathing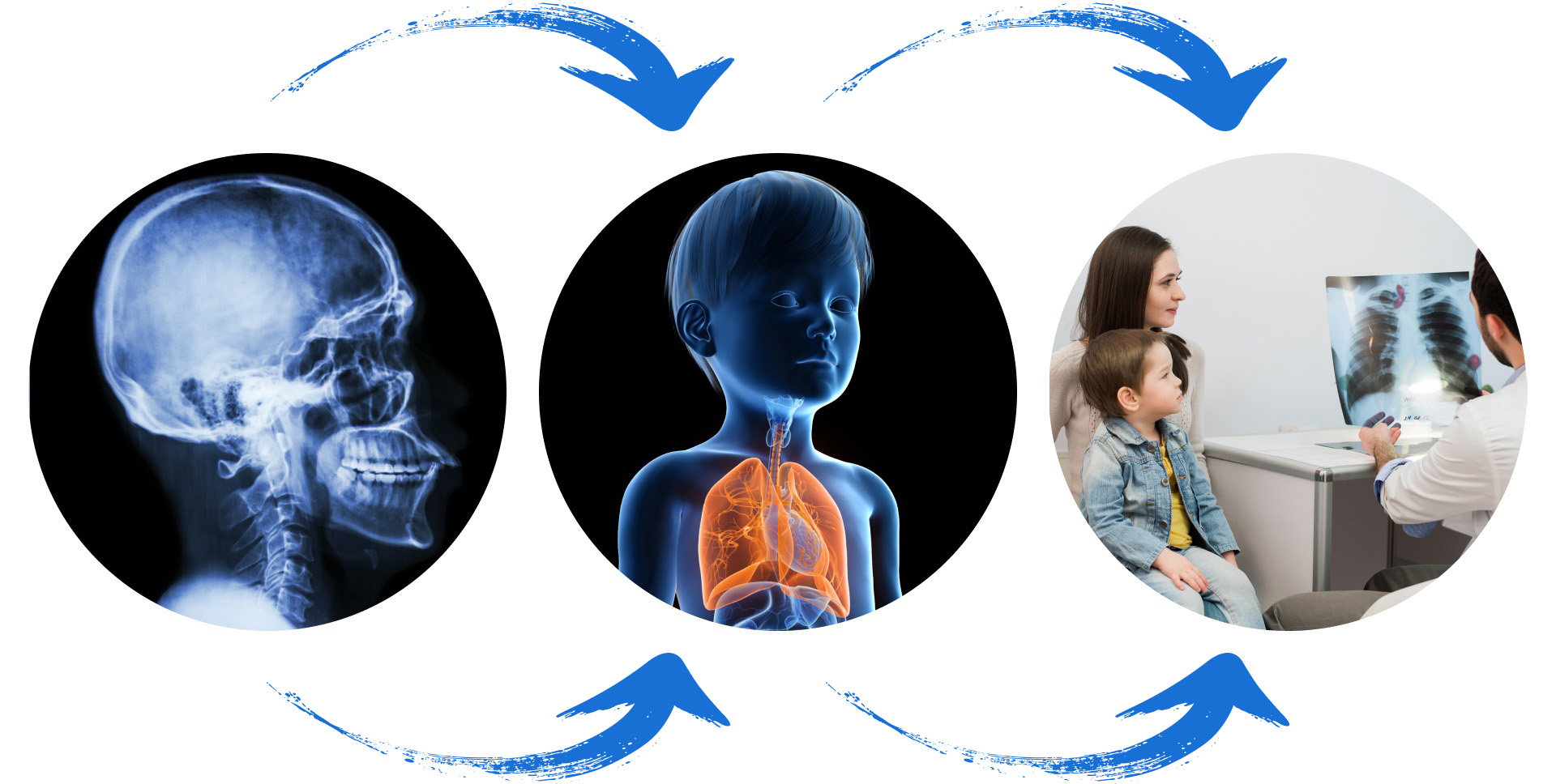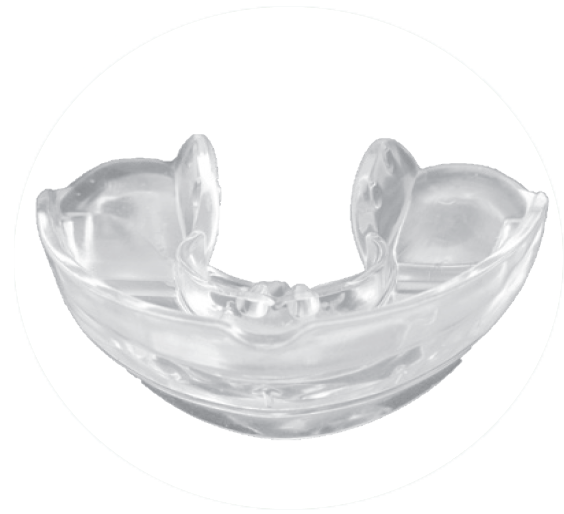 Changing the results of a compromised airway
Dr. Thomas Grant provides a series of simple airway devices to help gradually address your child's dentition and help their compromised airway. Our airway devices help to naturally align your child's teeth and open up the airway.
These devices are not painful and are very easy to use. Are you ready for a treatment plan with no risks and maximum rewards? Ask about sleep care for children in Frisco, Texas! How can we help?
How our process works

Evaluation
First, take your child in for a sleep evaluation from a medical sleep specialist. Then, our dentist will design a sleep treatment plan to meet your child's individual needs with a series of our medical sleep devices.

Custom Fitting
Your child's treatment may include a medical sleep system. Dr. Thomas Grant will provide simple instructions for you and your child. The device is typically used in the evening and during sleep for 18 to 24 months.

Monitor and
Adjust Results
In most cases, the effects of treatment are noticeable within a few days or weeks. We will work closely with your child's medical sleep specialist and make periodic adjustments to your child's device as needed.
Treatment for all ages
It's never too early or too late to begin treatment. We are proud to provide this clinical breakthrough in the treatment of sleep disordered breathing, including mild-to-moderate obstructive sleep apnea. Sleep disordered breathing can be the result of underdeveloped upper and lower jaws. Early childhood intervention can help promote the proper growth of the upper and lower jaws.
Our systems include specific preventive treatment protocols for children who demonstrate early signs, such as crooked or crowded teeth.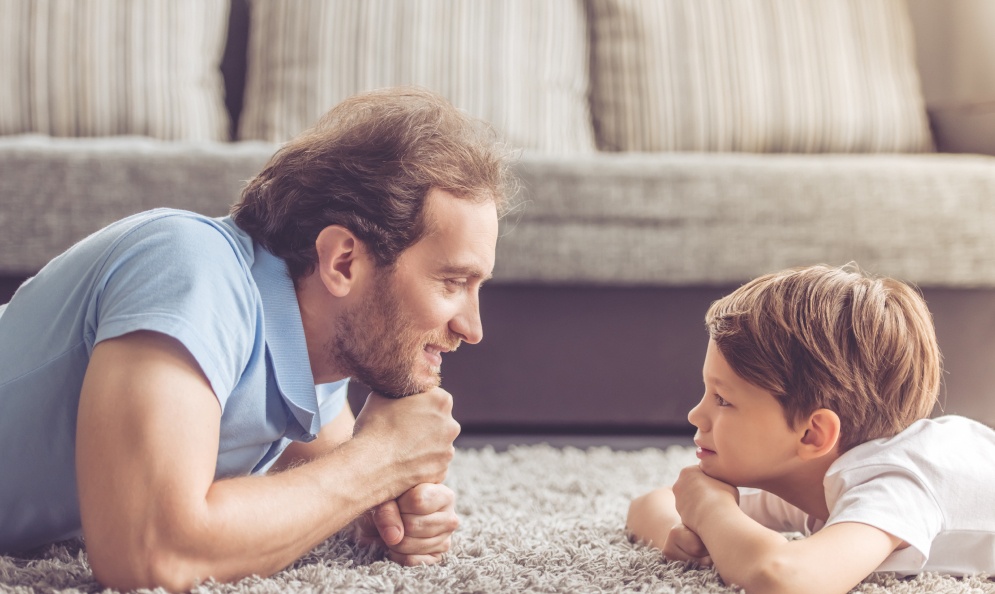 What moms are saying about our sleep systems
Real moms and real kids have received real results with our sleep devices. Our patients and their parents love this natural way to align teeth, reshape the dentition and open up the airway. Our sleep devices are easy to use and comfortable to wear. Our medical sleep devices can make a world of a difference in your child's smile and health. Our devices have already made significant improvements in the lives of many patients. They are child tried — mom approved!
View the video to learn more about the experiences of real patients!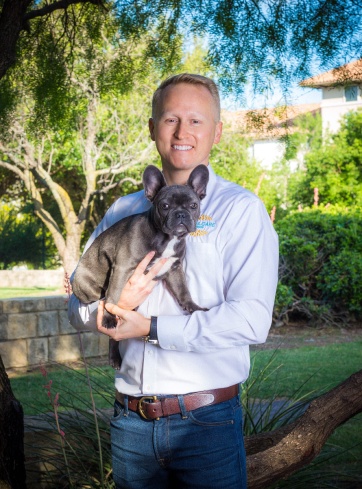 We utilize medical sleep systems at Dental Care of Frisco to keep your child's airway during sleep and to stimulate healthy jaw growth. In this way, we can encourage the remodeling and improvement of your child's airway. If needed, oral myofunctional therapy, chiropractic treatment or referral to other professionals may be recommended to accelerate your child's treatment.
Feel free to contact our office at 214-436-5122 today to learn more about airway development treatments and schedule your child's appointment. We look forward to helping your child in their journey to a healthier smile and more restful sleep.